Corbett NY Packages

Corbett Xmas and New Year 2016 Packages

Corbett Packages for New Year 2016
Corbett is a wonderful wildlife and close to nature destination to visit at any time of the year. Xmas and New Year time makes it more special with all the festivities and celebrations and special new year 2016 packages at Corbett. Enjoy the fresh and cool breeze of Corbett, the crackle of the rive Kosi and Ramganga, the roar of a Tiger
and adventure options beckons the traveller to spend some time during the Xmas and the New Year.
Resort Ramaganga is situated on the river Ramganga, surrounded by the hills from all sides and rooms facing the river. Pacakge at New year starts at Rs 28500/- for 2n/3d with all meals,snacks,drinks and jungle safari.
Corbett River View Package starts at Rs 39000/- + taxes including all meals snacks, drinks and safari.
Namah Corbett
- Unarguably one of the best resorts in Corbett by DS group- Rs 36500/-+taxes for a couple on new year
Country Inn Corbett
, Packages start at Rs 30000/- for 2n/3d
Infinity resort
, a wild life resort at Corbett, Packages start at Rs 30,000/- for 2n/3d with all meals and celebrations.
Den Forest Resort
, Corbett, New Year Package starts at Rs 24,000/- for 2n/3d for a couple with all meals.
De Coracao Resort Corbett, Xmas packges start at Rs 16000/- for 2n/3d and New Year Corbett packages at Rs 18000/- for a couple. A new deluxe resort which is value for money.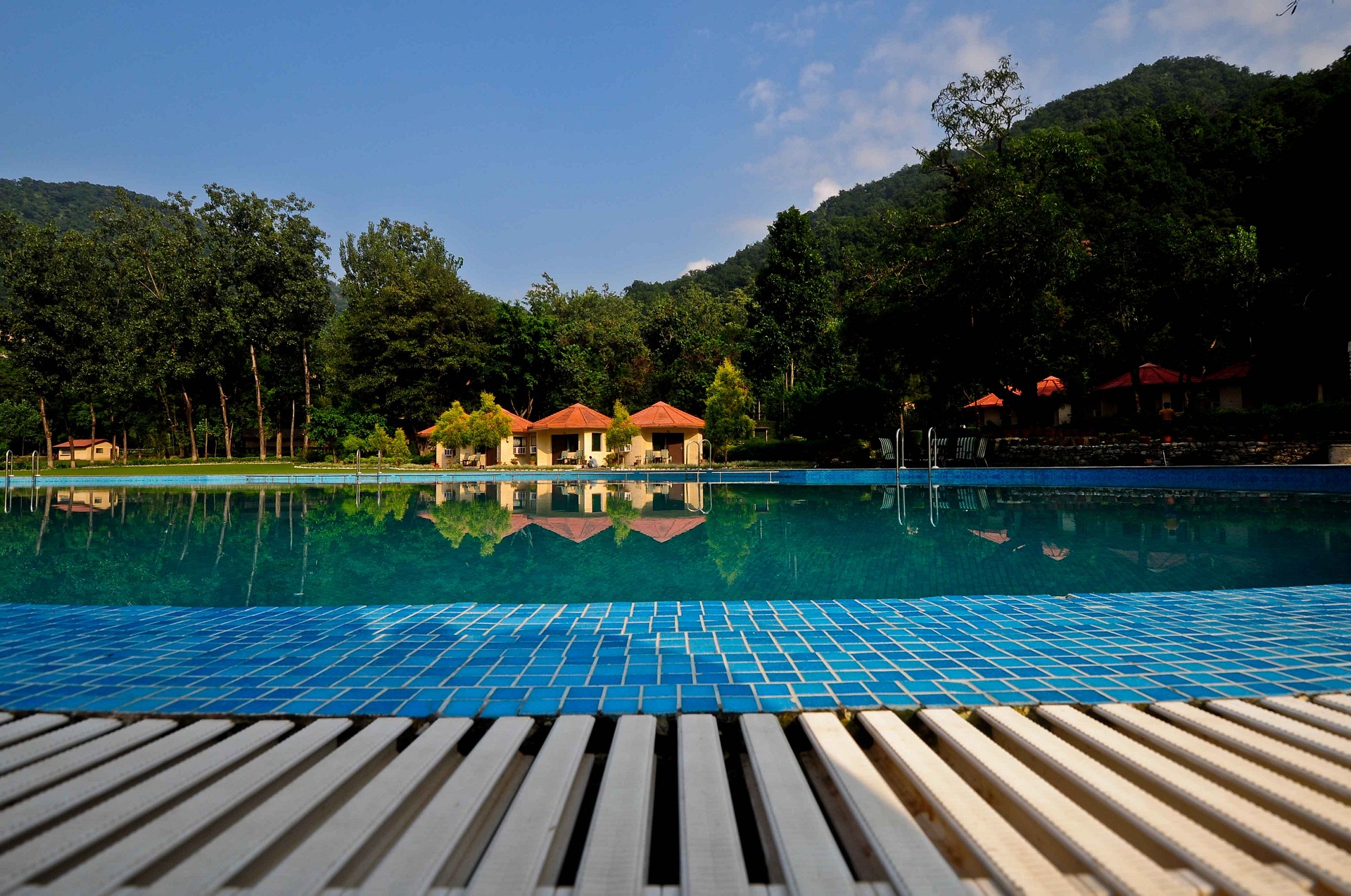 Ramganga Corbett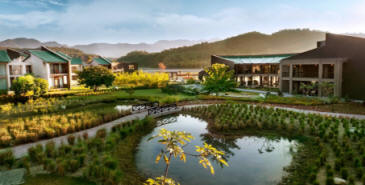 Namah Corbett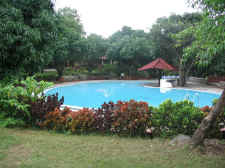 Infinity Corbett
Contact Anand 0-9811193634/ Seema 0-9891458220
(10 AM-8PM)
EMAIL
us for bookings and packages