Mussoorie NY 2017 Packages

Mussoorie Xmas and New Year 2017 Packages

Mussoorie Packages for New Year 2017
Mussoorie, can be visited throughout the year, as each season has its charm. The snowfall during the winters in Decemebr-January specially around Xmas and New Year attracts many tourists and accommodation can prove to be difficult inspite of a plethora of hotels and resorts in and around Mussoorie
One of the best place to stay in Mussoorie in on the Mall road, the place where all the action is. A lot of hotels away from the Mall also provide free pick up and drop to the Mall road. Here are some of the Mussoorie hotels and resorts for New Year 2017 packages and Christmas packages.
Fort Resorts Mussoorie- Situated 800m from the Mall road, Willow was once a heritage hotel and now converted to a luxury hotel. New Year package starts at Rs 25,500 for a couple + taxes and supplement which included bf,dinner, spl gala dinner on New year & Xmas with snacks,drinks,live DJ etc.

Country Inn & Resorts starts at Rs 25000/- for 2n/3d with all meals.
Green Castle Tulip Inn, Mall road Mussoorie Package at Rs 13000/- + taxes + NY supplement
Mosaic Mussoorie - A brand new hotel near Picture Palace with swimming pool. Package starts at Rs 25000/- for 2n/3d with meals.
Dancing Leaves Mussoorie, 2 km from Mall, a lovely resort with cottages and rooms, package starts at Rs 22,000/- + for 2n/3d
Green Breeze Mussoorie Rs 12000/- for 2n/3d with bfast only ( no celebrations)

Around Mussoorie
Terraces Kanatal Package starts at Rs 36000/- + tax for 2n/3d with all meals, live performance and more..

Camp Kanatal, 40k from Mussoorie, stay at deluxe tents with DJ music and lots of adventure and nature surrounding you. Pacakge only Rs 7000/- for 2n/3d with all meals for a couple.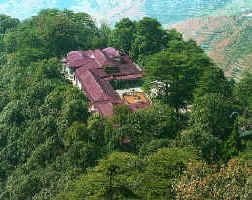 Nabha Palace Mussoorie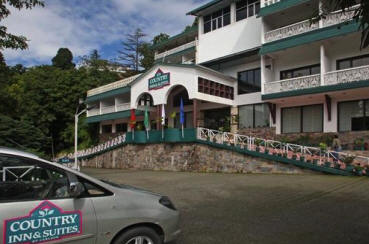 CIS Mussorie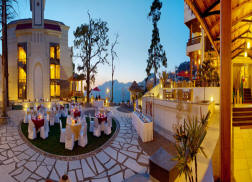 Royal Orchid Fort Resort
Contact Anand 0-9811193634/ Seema 0-9891458220
(10 AM-8PM)
EMAIL
us for bookings and packages